Communication has always played a fundamental role, transversal to all sectors of society. Today, communication is part of all aspects of economic and social development and is present in the daily lives of people and companies. Since its foundation, the rederia works in the areas of Communications with the mission of eliminating the distances between people in organizations.
In modern organizations, Communications networks are global in scope and interconnect the various business operation and monitoring systems, integrating voice, data and video into modern, high performance infrastructures.
From traditional copper wiring infrastructures to the latest fiber optic transmission technologies applied to local area networks (Passive Optical LAN) through radio network infrastructures (WiFi, AirFiber, UHF, microwave) and through IP audio distribution infrastructures , rederia has a global offer of active and passive equipment that allow the design and implementation of communications networks adapted to the needs of the most demanding applications.
On these network infrastructures, rederia implements voice and video communication systems (Communications Servers, Audio and Video Intercom Systems, Call Center and Videoconferencing Solutions) as well as data processing and storage systems (Servers and storage, virtualization, UPS, Virtual Datacenter and cloud services, Backup as a Service).
Aware of the criticality of these infrastructures and systems in the operation of its clients' business, the rederia also has a team of senior consultants who provide services, design, audit and certification of communications infrastructures, ensuring the adequacy of the implemented systems to the real needs of its clients.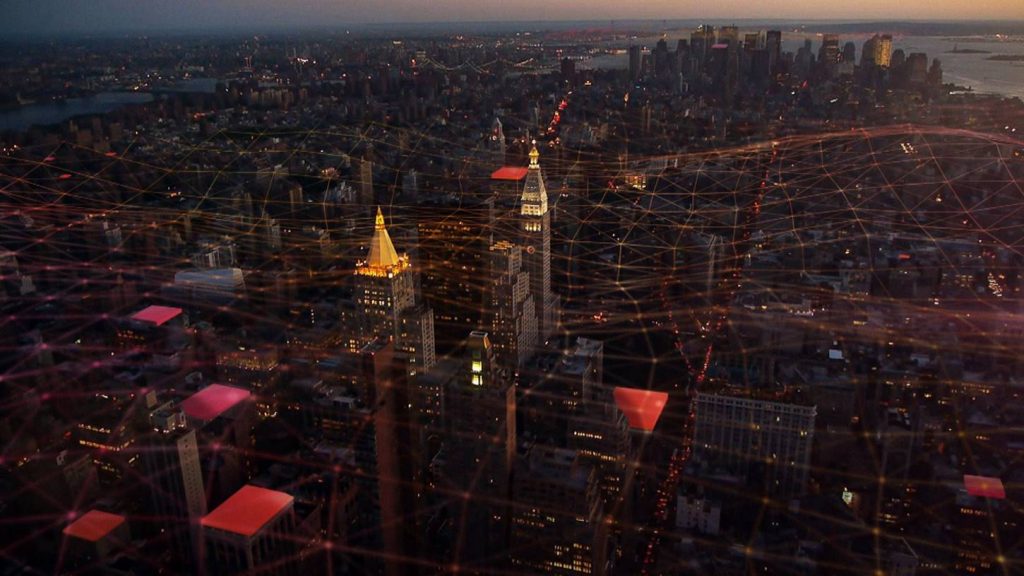 With 35 years of experience in the field, the rederia team develops, designs and implements telecommunications solutions. The professionals who are now part of the engineering team of the rederia participated in the largest telecommunication integration projects at national level. It was this experience that led to the creation of the rederia and that today makes the company a reference in the sector. From the design and implementation of telecommunications business networks to the implementation of national data center systems, rederia has a vast portfolio of projects and clients, and the areas of expertise of the company rely on projects such as:
– Telecommunication networks, integrating voice and data;
– High performance data networks;
– Wireless communication systems for remote site interconnection;
– Internet distribution systems in cities via WIFI;
– Videoconference and simultaneous translation solutions for convention centers;
– National and transnational secure communications networks with high levels of security;
– Secure communications with the use of available spectrum windows;
– Maritime communications for security areas with high levels of performance;