2018-08-10 15:27:03
41
41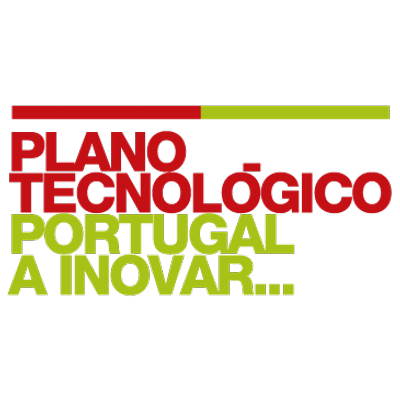 Technological Plan of the Portuguese Government
2018-08-10 15:25:23
40
40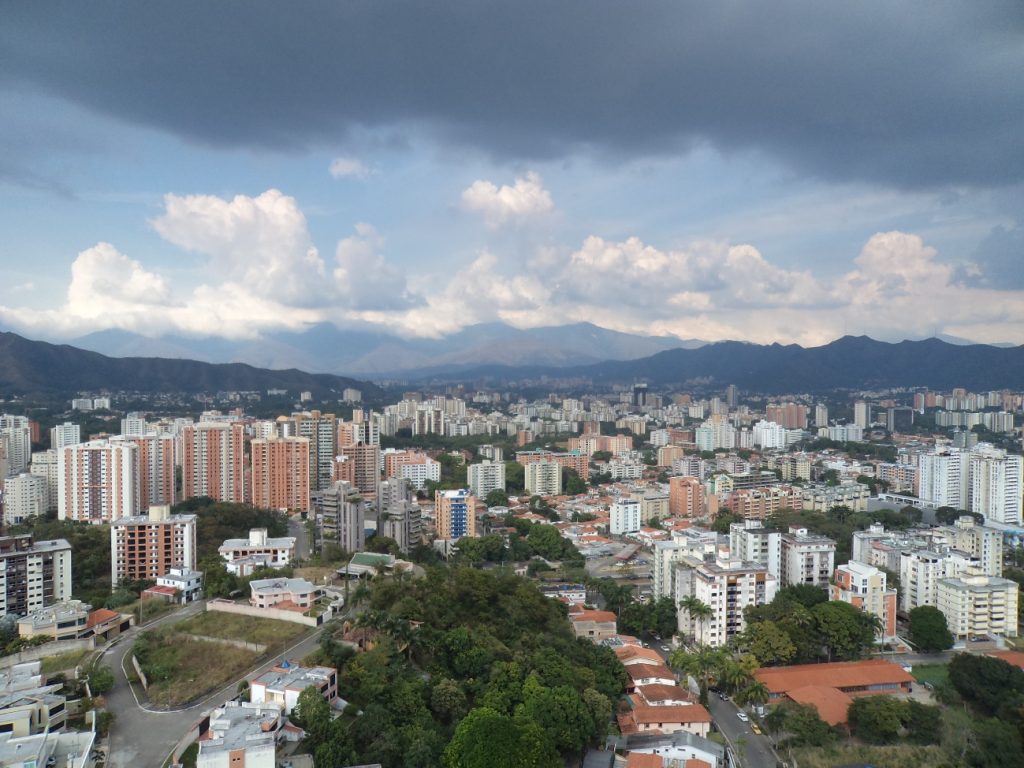 Venezuela - Group Of Corporation Prestige APB
2018-08-10 15:24:10
39
39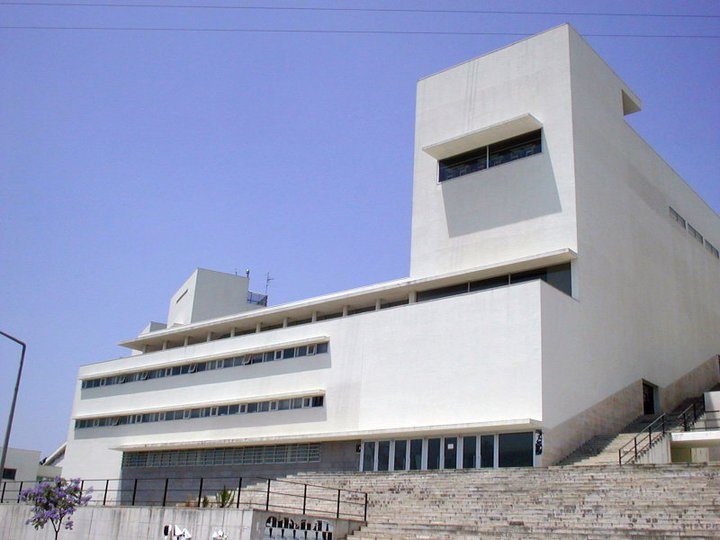 University of Coimbra
2018-03-14 16:41:04
21
21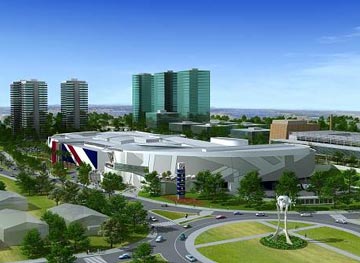 Shopping Center, Londrina, Brasil
2018-03-14 16:41:04
20
20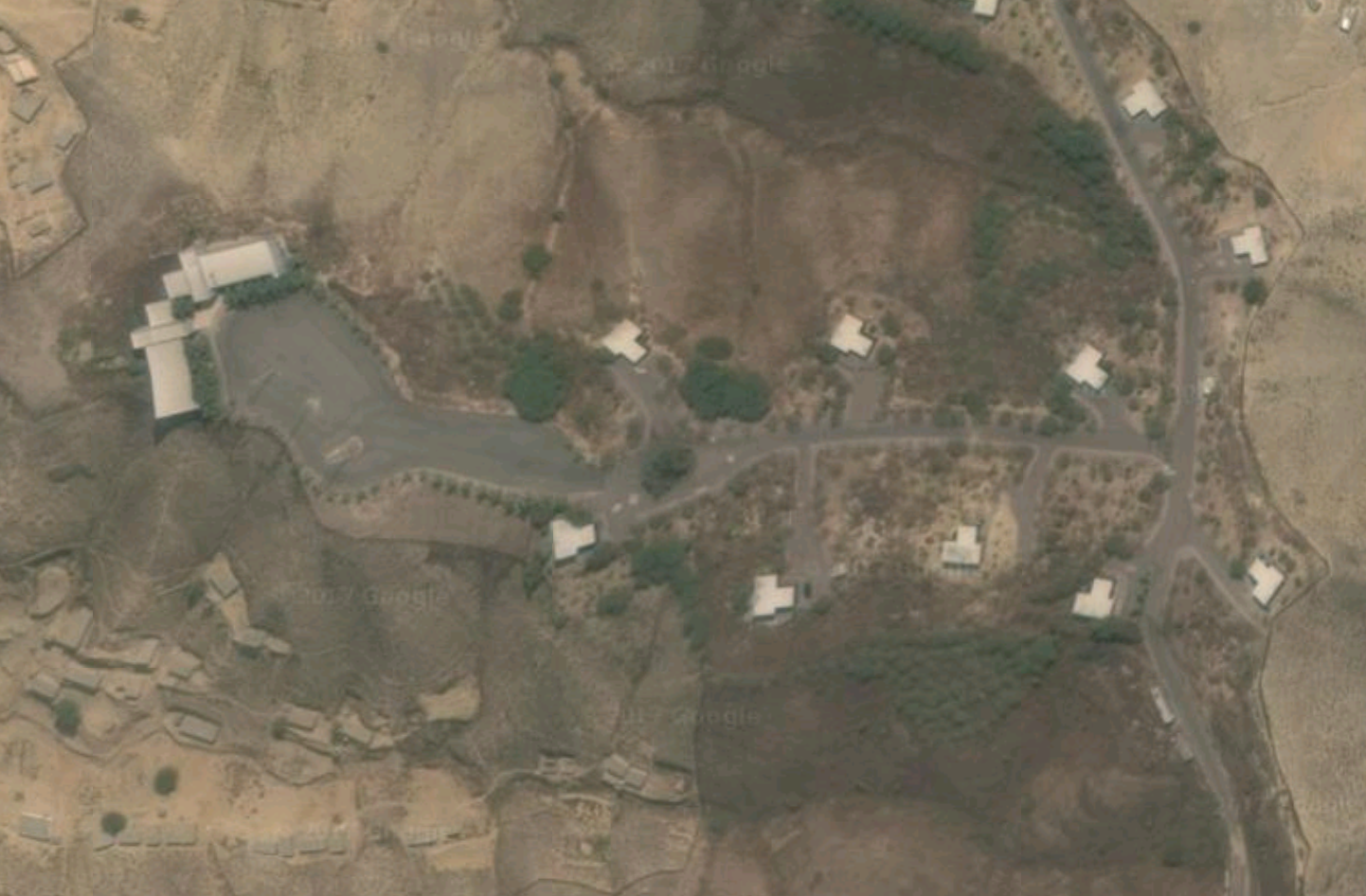 Congress Center, Catumbela, Angola
2018-03-14 16:41:04
19
19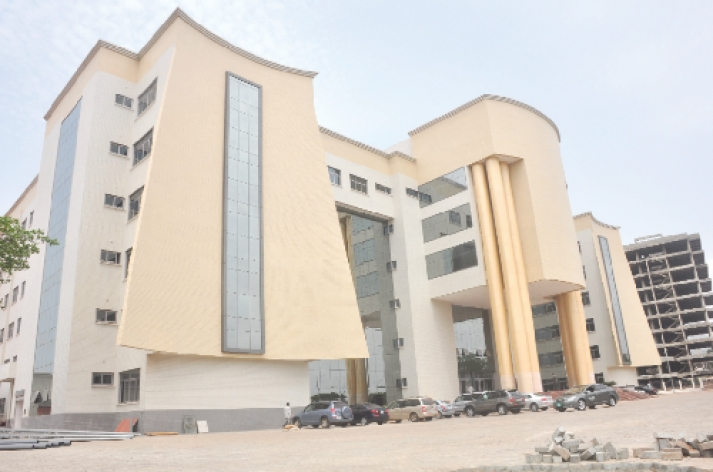 Central Court, Accra, Gana
2018-03-14 16:41:04
18
18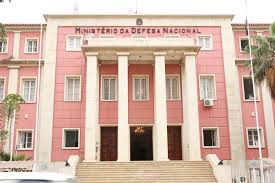 Ministry of National Defense
2018-03-14 16:41:04
17
17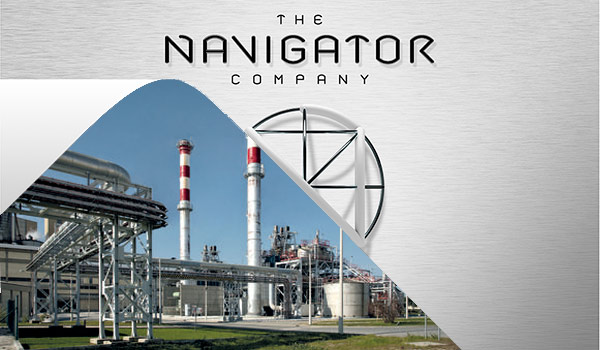 The Navigator Company
2018-03-14 16:41:04
15
15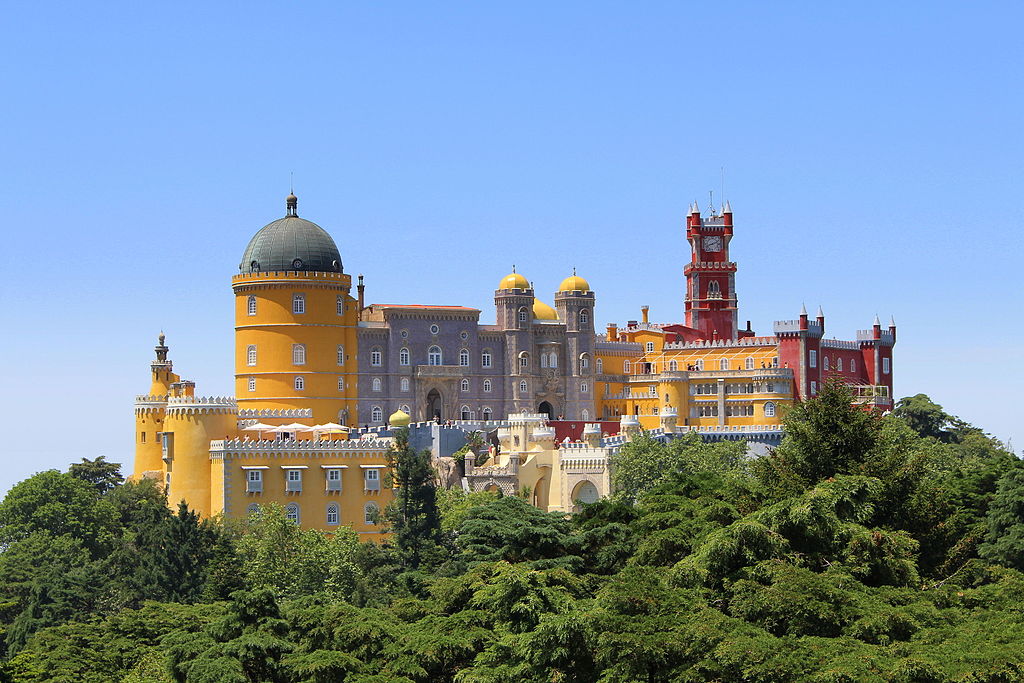 Video surveillance - Parks of Sintra
2018-03-14 16:41:04
16
16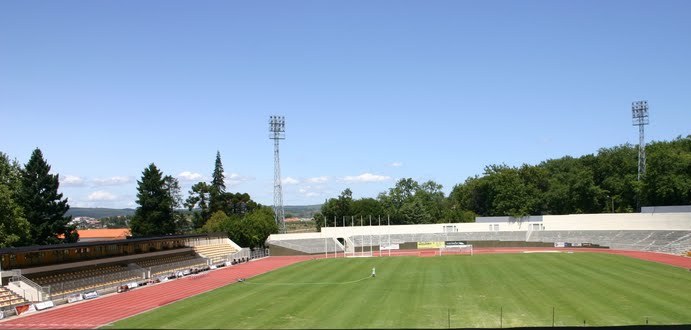 Municipality of Viseu - Fontelo Stadium
Technological Plan of the Portuguese Government

RedeRia was involved in the creation of new infrastructures of the data network in schools, in a project integrated in the Technological Plan of the Portuguese Government. This project provides high-speed Internet access and information and communication technologies to students, teachers and staff. The project also included the integral construction, testing and certification of copper and fiber-optic networks.

Venezuela - Group Of Corporation Prestige APB

Grupo Corporacion Prestigio APB, has given RedeRia responsibility for the construction and implementation of the project for voice and data communications, as well as all the group's electronic security. This project was carried out in Venezuela, linking the headquarters of the Group to the World Trade Center, from Valencia to the units distributed by Maracay, Caracas, Punto Figo, Isla Margarita and the production units distributed throughout the country. The Project aims to create a closed network of communications and security that allows the centralized management of all units of the Group geographically distributed.

University of Coimbra

The University of Coimbra awarded to Rederia the execution of an optical fiber implementation project in the building of the Department of Electrical and Computer Engineering. The project consisted in the interconnection of all the backstage of the Department of Engineering through optical fiber. With this implementation the Department can increase the speed of data transmission behind the scenes.

Shopping Center, Londrina, Brasil

RedeRia was chosen internationally to supply the sound system of the Shopping Center, obeying strict criteria and specifications.

Congress Center, Catumbela, Angola

RedeRia has implemented the communications, sound and video conferencing network in one of the most modern congress centers in the Angolan capital, integrating technological solutions.

Central Court, Accra, Gana

The Ghana Ministry of Justice has selected, in an international public tender, RedeRia's public sound solution for the new central court building in Accra,.

Ministry of National Defense

RedeRia was the company chosen to install the video surveillance and intrusion detection system of an infrastructure of the Ministry of National Defense.

The Navigator Company

The Navigator Company has awarded Rederia a radio transmission system.

Video surveillance - Parks of Sintra

The Palácio da Pena, in Sintra, has an integrated system of video surveillance and intercommunication to improve the security conditions of people and assets.

Municipality of Viseu - Fontelo Stadium

The municipality of Viseu bet on the competence and quality of Rederia, to implement new systems of video surveillance, ticketing and Wireless network in the Stadium of Fontelo, in order to host the games of the Academician of Viseu, thus fulfilling the demanding regulation of the league of Clubs.